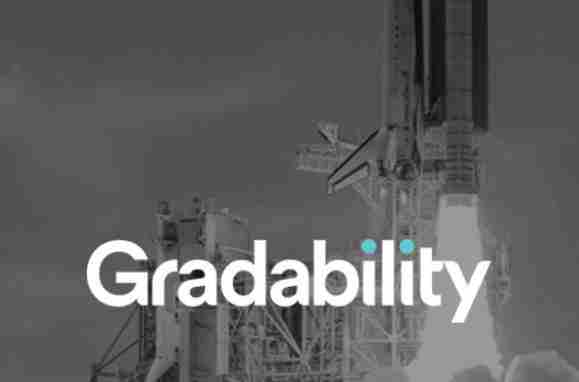 Over the last couple of months, Performance Education Group has been working hard behind the scenes on a transformation we believe will completely redefine the concept of graduate employability in Australia and beyond. This transformation includes developing new services and product offerings, relaunching our existing brands and updating our company name to better reflect our values and purpose.
Introducing Gradability – the largest dedicated graduate employability specialist in Australia. At Gradability, we have a vision where every graduate has the skills and opportunity to pursue the career of their choice, and a relentless commitment to giving young professionals an employability edge through a wide range of learning programs and industry connections.
Underneath the Gradability umbrella, our employability programs and service offerings comprise of the existing, but refocused Performance Education and Readygrad brands:
Performance Education
The Performance Education business line will continue to offer Australia's #1 Professional Year program, and will be adding the new exclusive PY Plus to the brand's program offerings.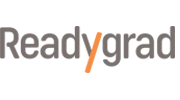 Readygrad
Our Readygrad business line has been enhanced to include industry placement services, online employability training programs, and workshops/seminars. Through our programs we work closely with students, higher education providers and industry partners to help increase the employability of our next generation.
Visit the brand new www.readygrad.com.au.
So – please join us on our refocused and continuing journey towards changing the employment landscape for graduates all across Australia. – The Gradability Team
So – please join us on our refocused and continuing journey towards changing the employment landscape for graduates all across Australia. – The Gradability Team