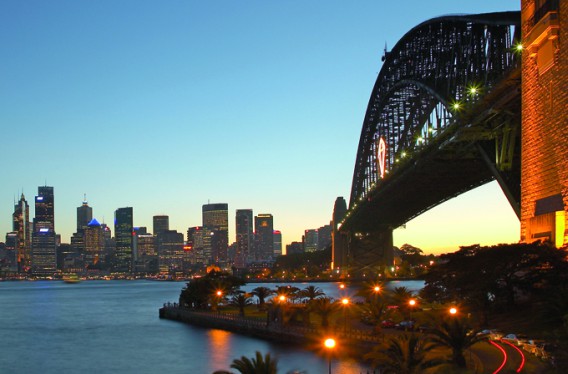 PE and Readygrad students and staff will soon have a new Sydney campus to call home.
Located on Level 6, 11-31 York St, the new campus is due to open up its doors in late November, and is being completely refitted to suit the needs of Professional Year and Internship students.
This includes more classrooms, extra toilet facilities and a fantastic new break room and kitchen area for students to relax, socialise and enjoy lunch.
The new location is also perfect for anybody catching public transport – with the campus overlooking the nearby Wynyard Station, making it even easier to commute to class.
More details about the opening of the new campus to be available soon.