Supporting Learning in Fiji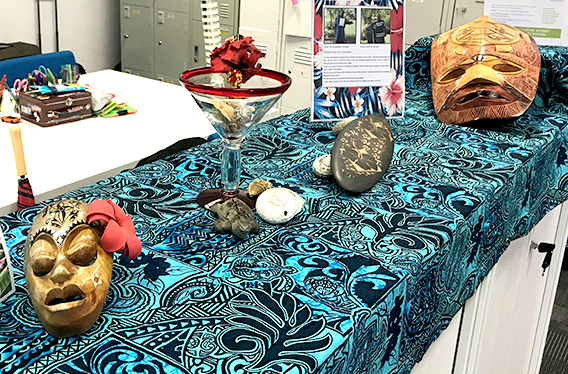 We brought a little bit of Fiji to Sydney as part of our Fiji Kids! Learning for Life fundraiser. The team is selling raffle tickets with a very enticing first prize trip to Fiji!
Gradability has been a proud supporter of Fiji Kids, assisting with fundraising and operational initiatives over the last few years. Sharing our passion for education, Fiji Kids work to ensure more children have the opportunity to go to school and helps out with fees, uniforms, shoes and books. This helps break the poverty cycle in Fiji through education.
To find out more about the great impact by Fiji Kids and how you can help, visit their website at https://www.fijikids.org/