The Gradability Greats 2018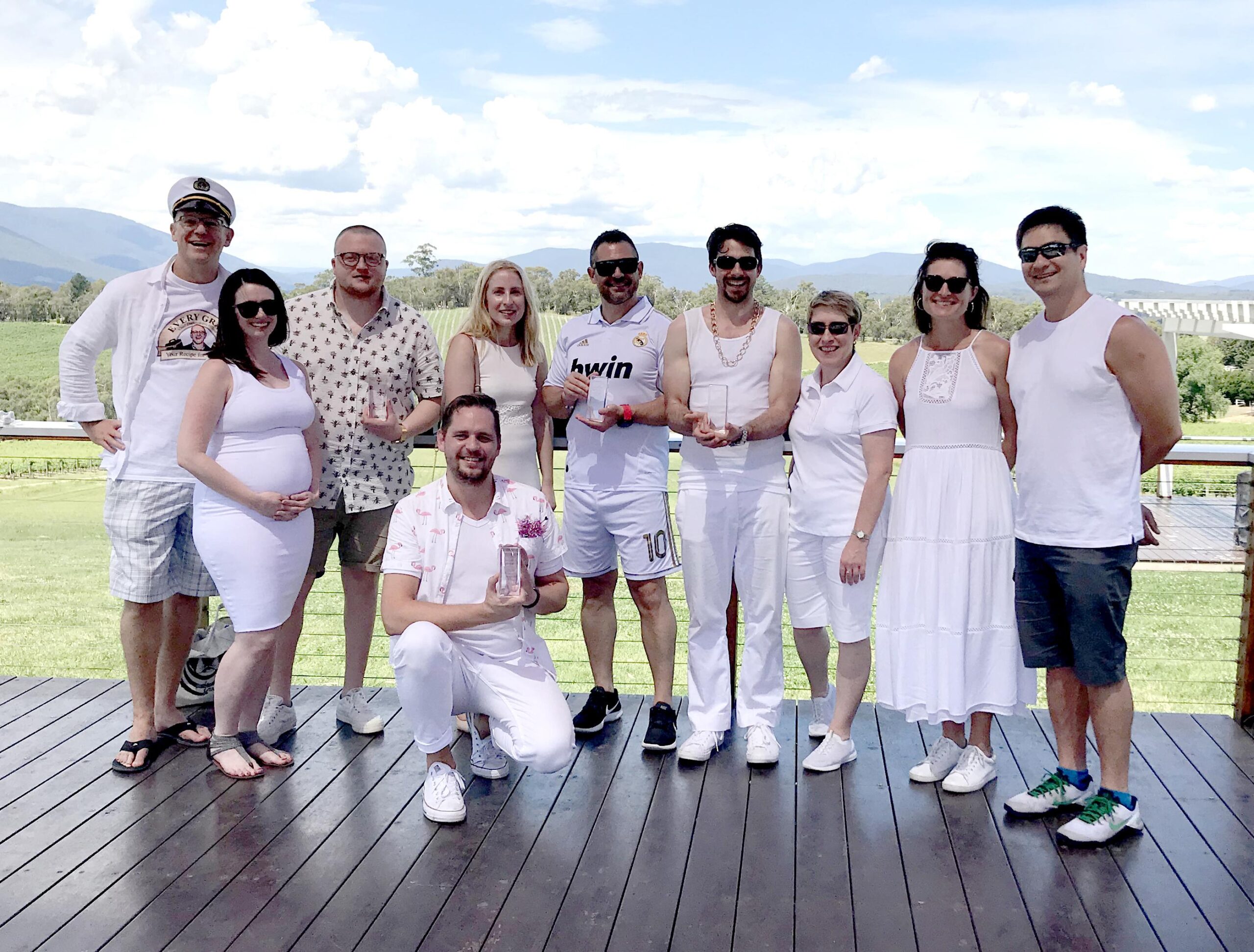 Towards the end of each year we take time to stop and recognise the amazing contributions each team member makes to Gradability every day and what we stand for.
We nominate people who live the principles that underpin our culture, for "The Gradability Greats" awards. Nominees are then reviewed by the Executive Team for final selection.
We are proud to announce the award winners for 2018.
Do What Actually Works
Joanne Mitchell and Dafne Araya-O'Sullivan (Sydney)
Jose Ponce (Melbourne)
Daniel Watson (Regional)
Belief Is Not Enough
Nathan Hollis (Sydney)
Lisa Gaffney (Melbourne)
Stuart Greig (Regional)
You Can't Do It Alone
Andrea Kocsis (Sydney)
Jake Turner (Melbourne)
Rosa Infante (Regional)
How Good Is This
James Pountney (Sydney)
Steve Flack (Melbourne)
And finally, The Revolutionary Award for the person who demonstrates and lives all four principles – Samantha Timmins!
A massive congratulations to our superstars of 2018!